The environmental data platform launched by Estonia will help countries fight the climate crisis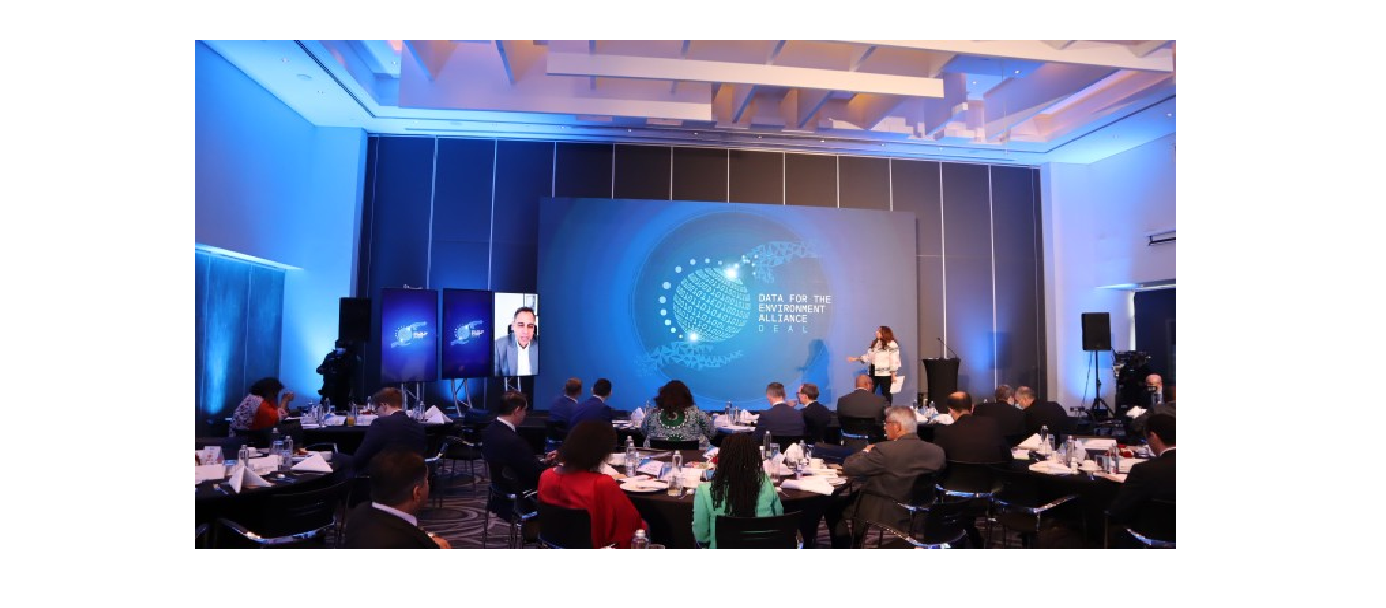 At the UN Environment Assembly, Estonia launched the global environmental data alliance DEAL, which will help countries to fight the climate crisis together.
The Data for the Environment Alliance or DEAL is an international co-operation platform which brings together governments, technology companies, and scientists to increase the availability of high-quality environmental data and strengthen the capability of environmental monitoring. The platform allows countries to share their best environmental data and digital solutions and launch collaborative projects with other countries as well as the private sector.
'We are used to the availability of environmental data, but that is not the case everywhere in the world. The platform will help strengthen the capacity of developing countries to monitor the environment: to create an adequate picture of the state of forests, air, water, biodiversity, waste, and more,' explained Ado Lõhmus, Vice Chair of the Bureau of the Committee of Permanent Representatives of the UN Environment Programme.
Minister of the Environment Erki Savisaar said that in order to solve environmental problems faster, it is necessary to collect data in real time, 'Data about the past gives us clarity about trends, but it does not give us an overview of the current situation.'
For example, according to Savisaar, the use of satellite data makes it possible to predict and manage environmental disasters. 'In Estonia, we have developed prototypes based on remote sensing and satellite data to forecast floods, assess forest resources, and monitor ice conditions. These solutions should be shared with other countries.'
Estonia, as the initiator of DEAL, has decided to support the activities of DEAL and the implementation of co-operation projects within it. The aim is to carry out the first two pilot projects with developing countries: to improve the availability of forestry data in Kenya and to better manage environmental data in Montenegro. Estonian companies and authorities are also involved in co-operation projects, which increases export potential and institutional international co-operation.
DEAL has received widespread support from more than 30 countries and organisations. The follow-up activities of DEAL are planned in close co-operation with the United Nations Environment Programme.
___________________________
News by: Ministry of the Environment
SEE THE ORIGINAL NEWS HERE!